We Got Maps!
View, Print or Download a Free PDF Map. You'll Have it Even if You Have No Signal!
Just Click on the Maps Below!
Street Map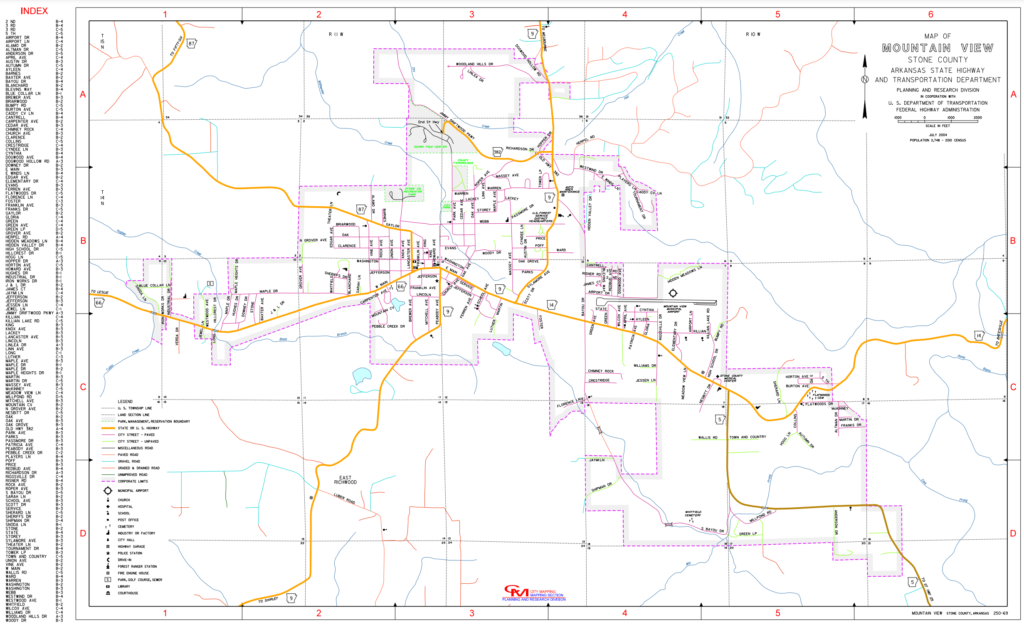 Stone County
Street Map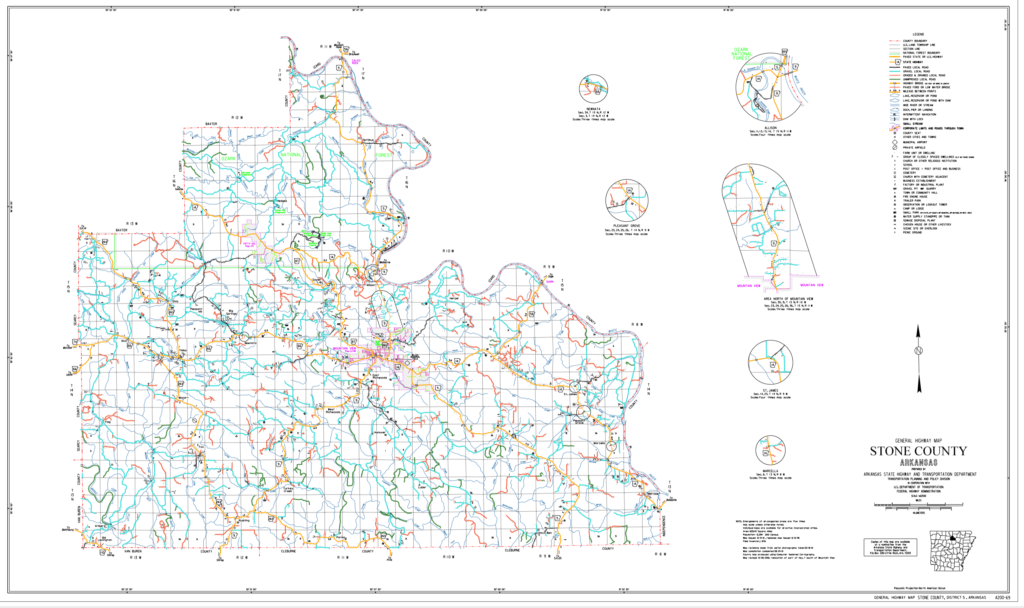 Sylamore Creek
& Leatherwood Wilderness Area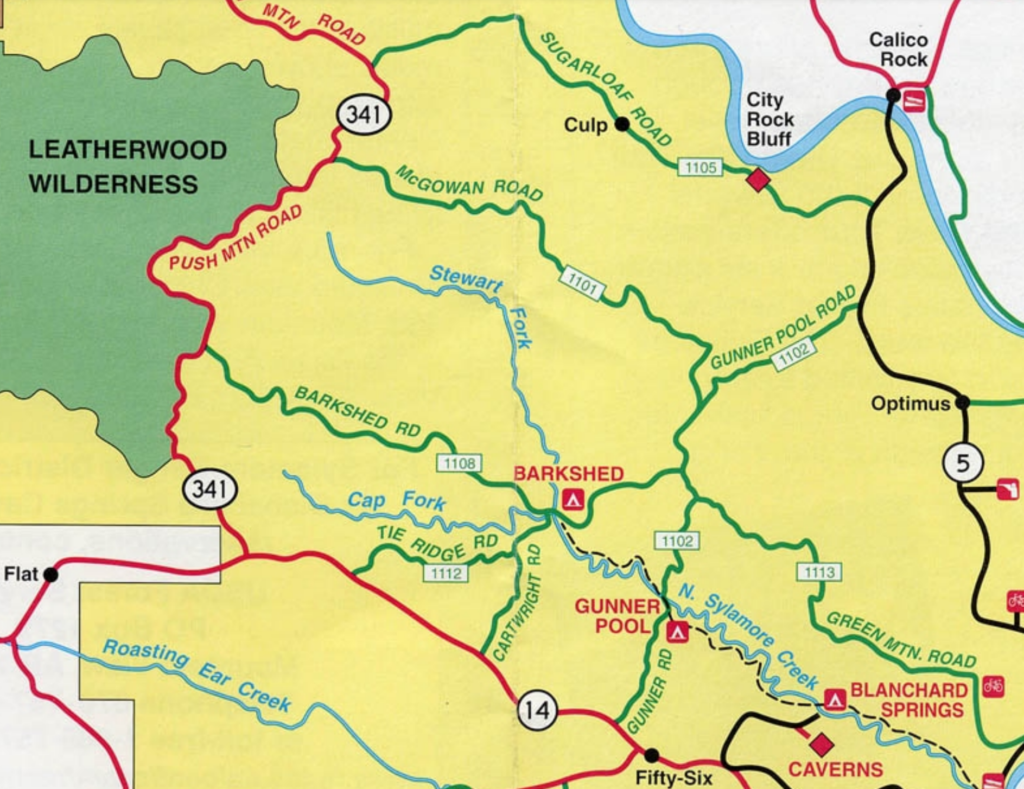 52 Parks!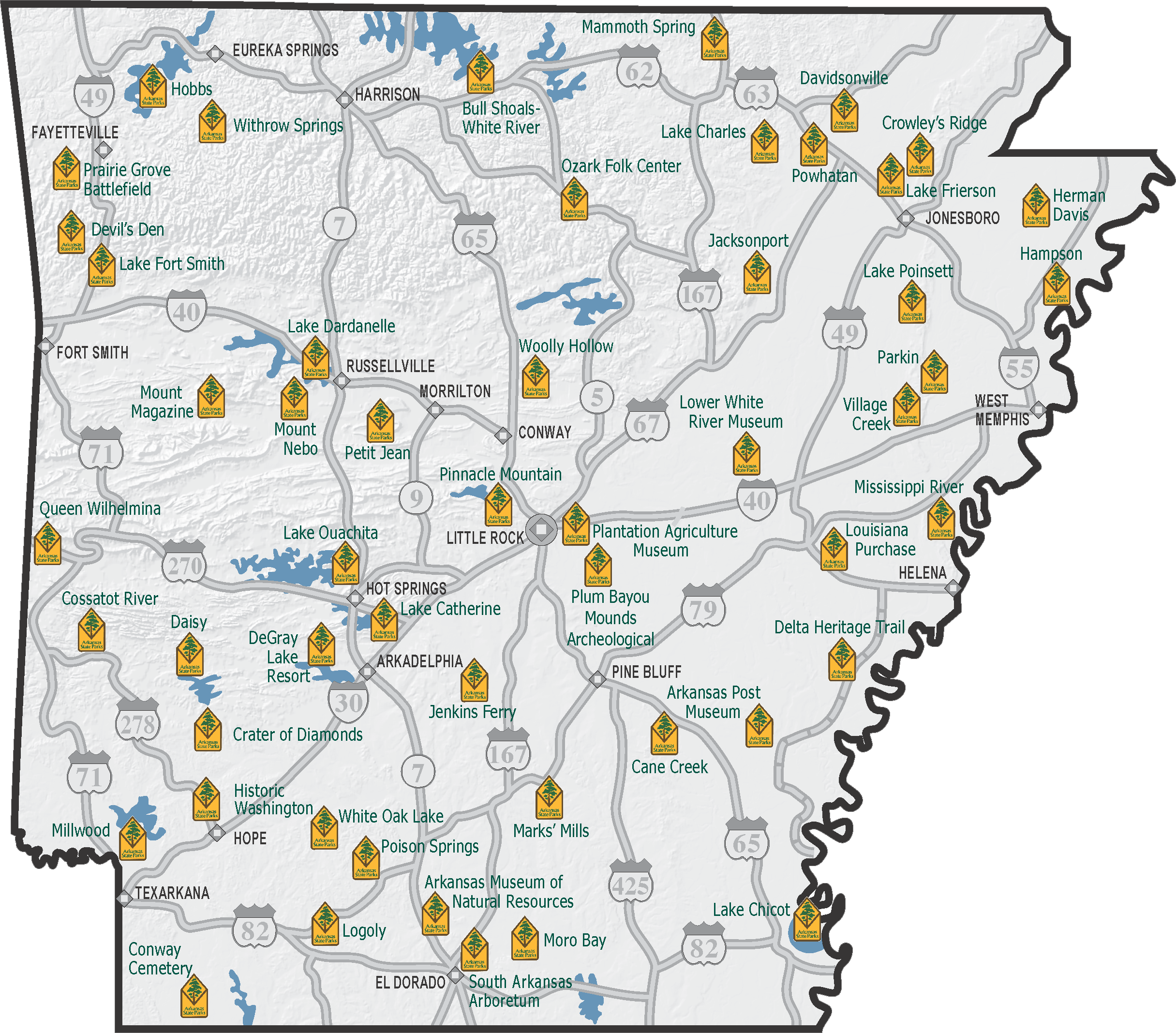 Parks & Recreation Facilities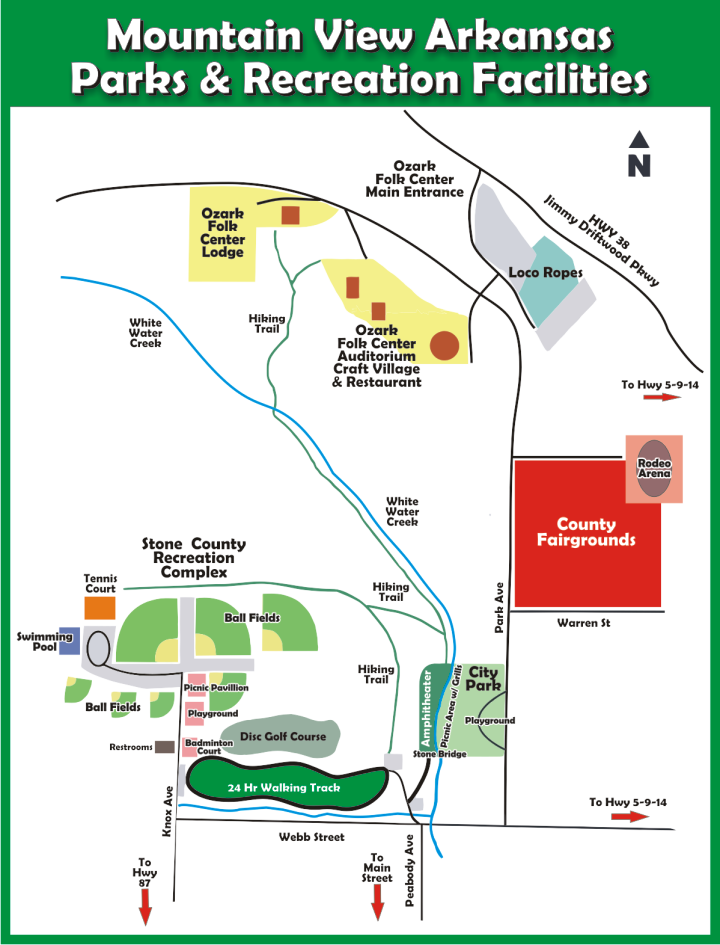 Blanchard Springs
Recreational Area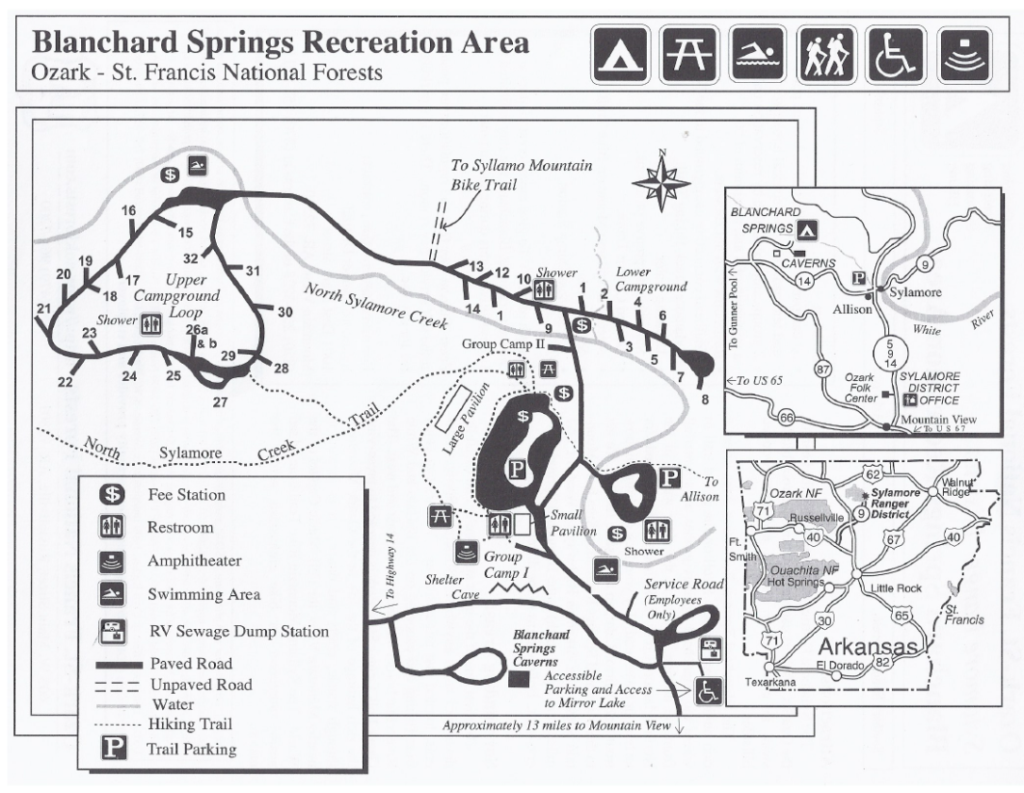 Barkshed Recreational Area
North Sylamore Creek Trail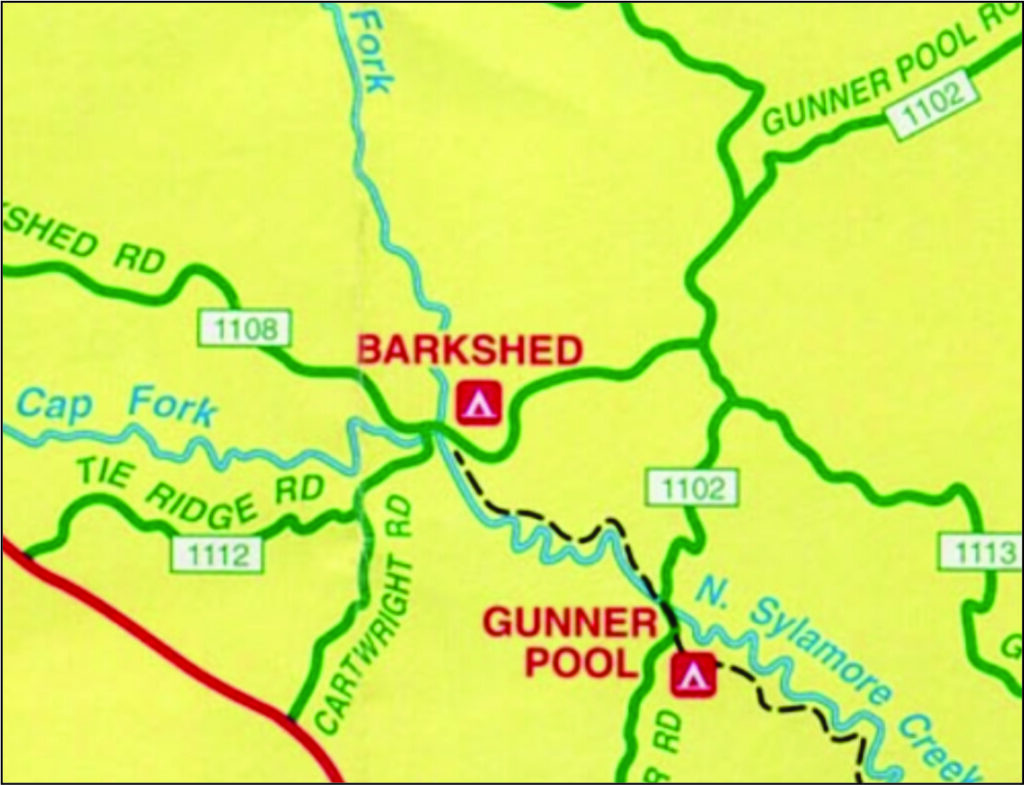 Buffalo National River
& Wilderness Area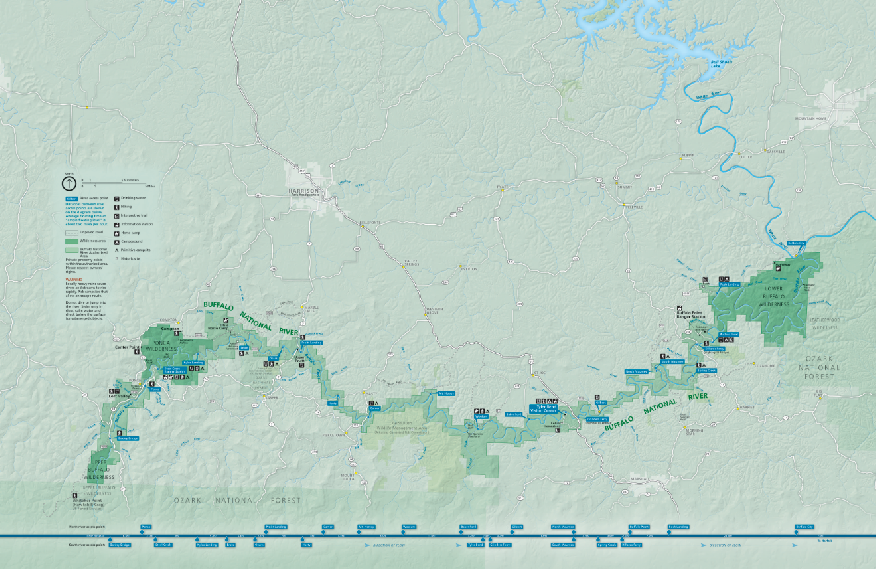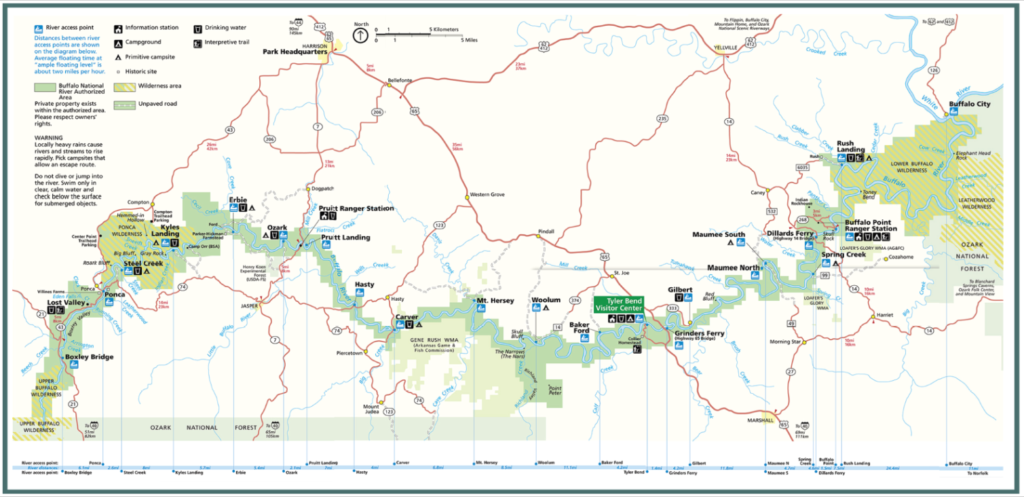 Arkansas Counties
Akansas County Seats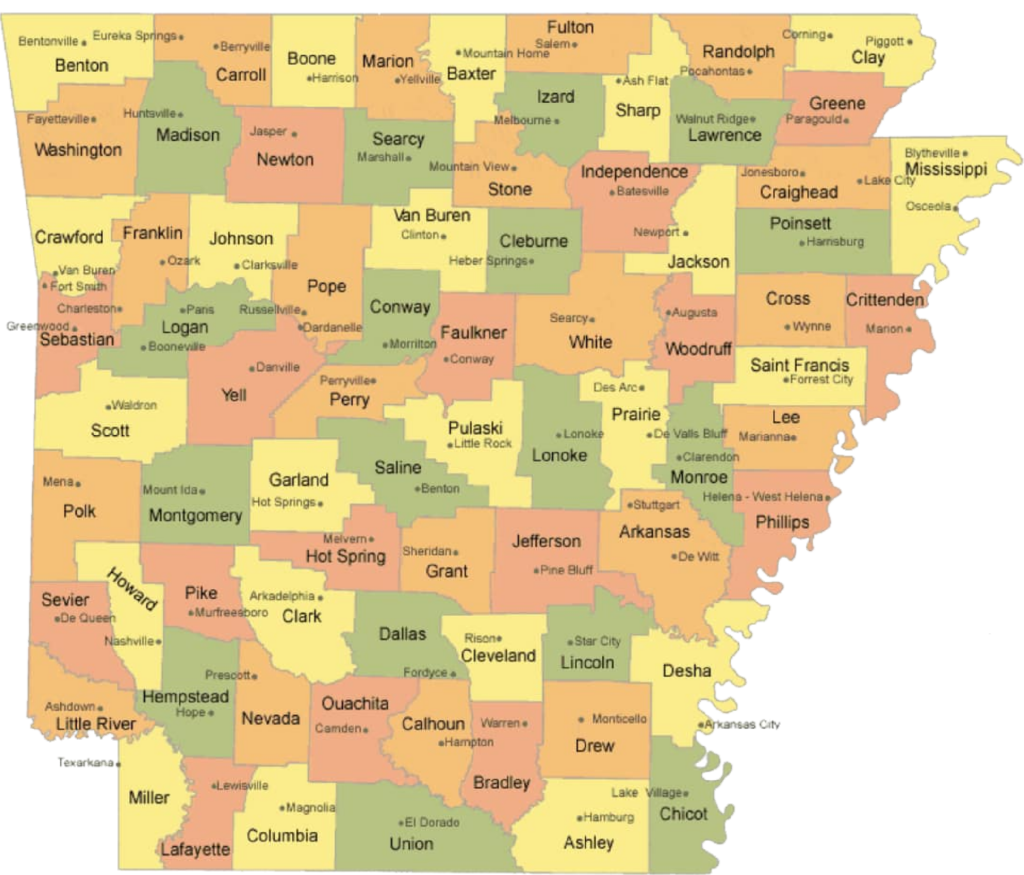 Google Map
Take a Virtual Drive Around!
Just Click the Arrows!
Craft Village Map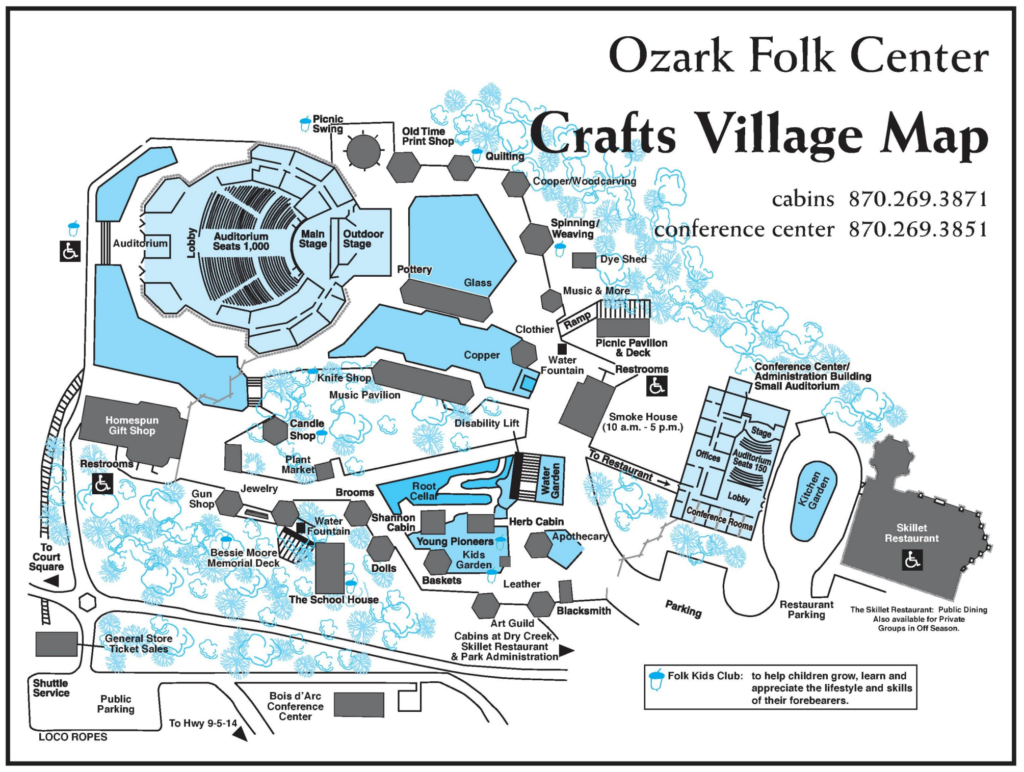 Syllamo Mountain
Bike Trail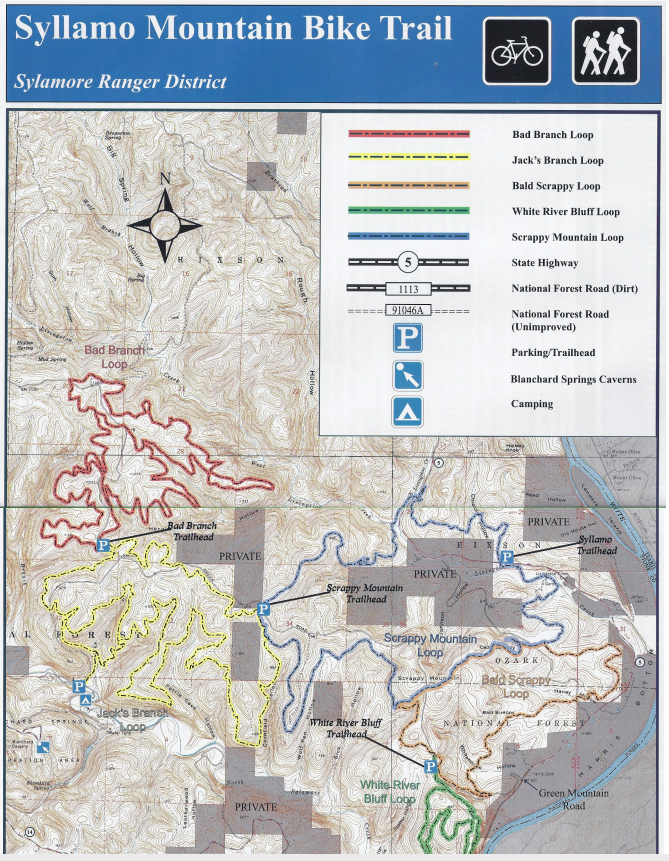 Gunner Pool
Recreation Area