Dining in Mountain View!
Mountain View has many wonderful places to dine featuring a wide variety of traditional and eclectic cuisine that is sure to tickle your taste buds and keep you coming back for more! You will love the small town atmosphere and the down home service that's hard to find in the big city! Click the links below for in depth information on our local eateries.
Anglers White River Resort Restaurant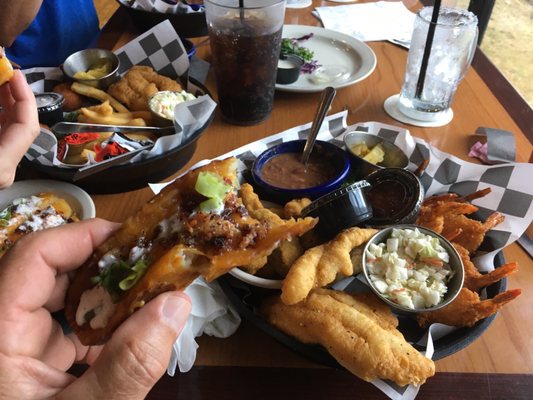 23080 Hwy 5
870-585-2226
Looking for the Best Restaurant in Mountain View?
The Anglers White River Resort Restaurant offers you everything you look for in a dining experience. Our dining room is spacious and the dining patio overlooks the White River. Our goal is to make you feel at home; with exceptional service, delicious food, White River views and the perfect stop to soak up our local culture.
Meetings, Reunions & Large Groups
We can host your company retreat, church group, or family reunion. We can accommodate up to 40 in our private dining room with a close-up views of the White River.

PJs Rainbow Cafe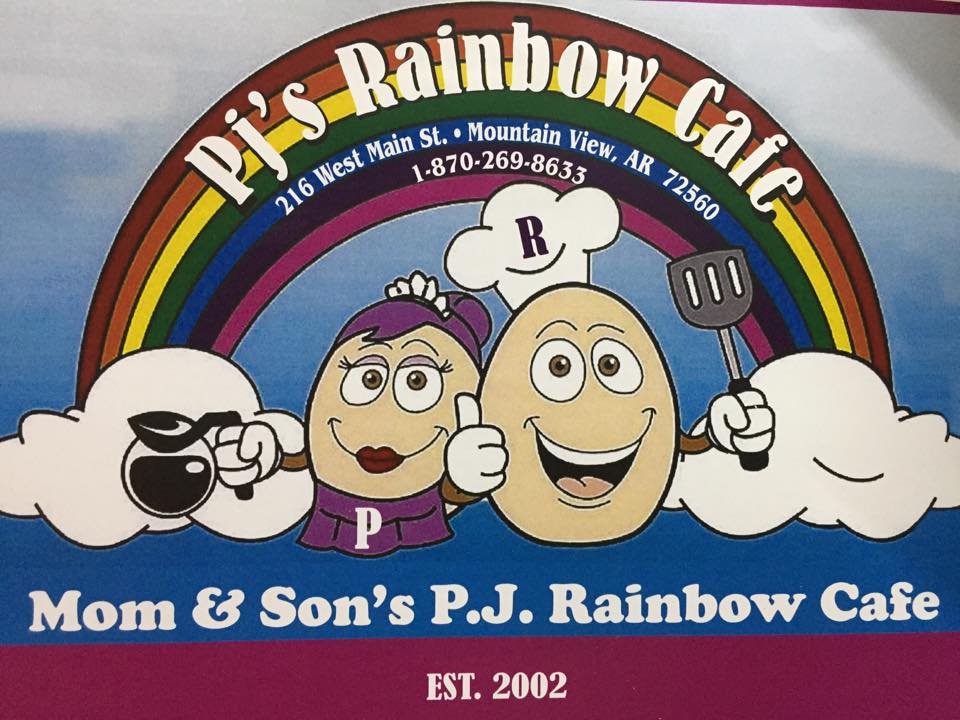 216 W. Main St.
870.269.8633
The chef at P J's Rainbow Cafe cooks tasty chicken steaks, fried chicken and mashed potatoes. Do not go away without trying perfectly cooked coconut pie, biscuits and strawberry pancakes. It's nice to taste delicious coffee or great tea.
The homely atmosphere of this place allows visitors to relax after a hard working day. According to the reviewers' opinions, the decor is good. Based on the users' feedback on Google, this spot deserved 4.7.

Los Locos Mexican Restaurant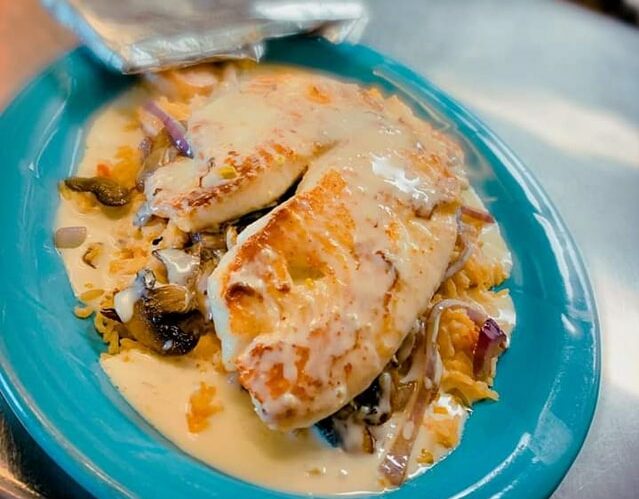 204 Sylamore Ave
(870) 269-5404
Dishes of Mexican cuisine can be ordered at this restaurant. Order good enchiladas, fajitas and prawns. The warm atmosphere of Los Locos Mexican Restaurant makes visitors feel relaxed and have a nice time. A number of guests mark that the dishes are offered for affordable prices. Google users awarded this place 4.7.