Mountain View
Folk Music Capital of the World!
Yes, Mountain View is a Very Special Place!
Some say the third time you visit you bring your furniture. Others say it's like Six Flags over Mayberry. It's even been said it's like Field of Dreams but with banjos. Most likely it's all of the above.
If you're looking for an awesome getaway from the hustle and bustle of big city life or just a place to catch a beautiful Rainbow Trout, experience a world class mountain biking trail, hike through the Blanchard and Leatherwood National Forests or enjoy one of the most beautiful cavern systems in the world, Mountain View should certainly be at the top of your list.
You may just want to sit around the Town Square and listen to all sorts of acoustic music including Folk, Bluegrass, Country, Gospel and maybe even an occasional Eagles or Marshall Tucker tune, once again Mountain View is just the place for you!
We also have many great stores and specialty shops along with several great restaurants to keep you busy as well. Go ahead and make your plans early because our awesome lodging facilities can get scarce on festival weekends!
Check Out Our Awesome Attractions!
Mountain View BLuegrass Festival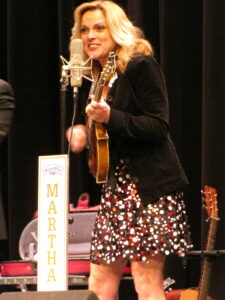 Mar 9 – 11 & Nov 9 – 11
As usual, the Mountain View Bluegrass Festival is just around the corner because we have one in March and One in November! Spring or Fall, they're always loaded with first rate acts that are sure to keep you entertained. We will keep you informed if any new information becomes available so check back often!

4th of July on the Square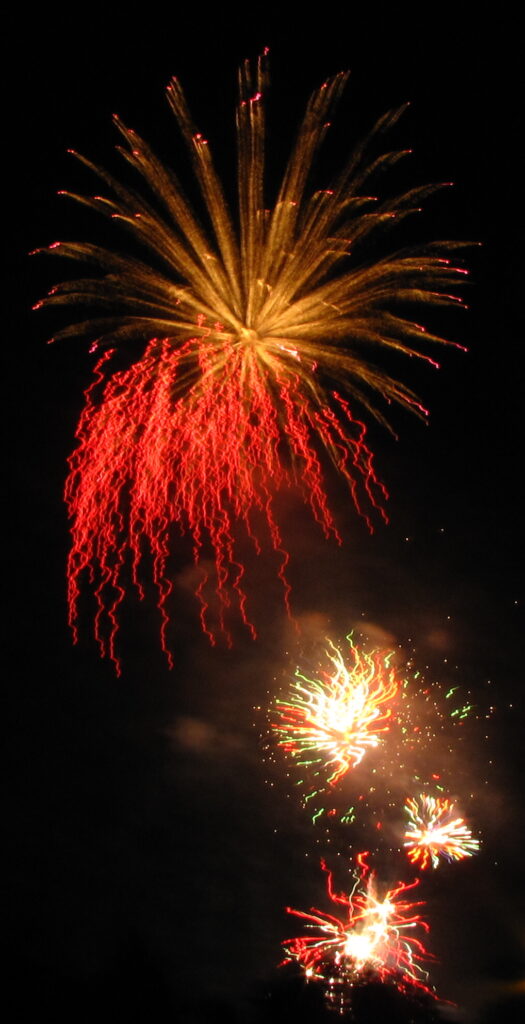 4th of July
The City of Mountain View along with the Mountain View Chamber of Commerce will have live music, a parade, and of course, fireworks galore during their big Fourth of July Celebration in downtown Mountain View, Arkansas!
The holiday weekend kicks off on TBA evening, July TBA, with live music beginning at 7 p.m. on the Stone County Courthouse Stage.
On TBA, July TBA, bring the family to the annual Red White and Blue Parade on Main Street at 10 a.m. Lots of local musicians will be onhand at the Picking Park throughout the day. The TBA band will be on the Courthouse Stage at 7 p.m., followed by the fireworks display, which will now be held at the Stone County Recreational Complex, at dark.
TBA night, July 4, features another great TBA band, TBA, on the Courthouse Stage beginning at 7 p.m.
Come spend your Fourth of July weekend in beautiful Mountain View, Arkansas!

ANNUAL ARKANSAS FOLK FESTIVAL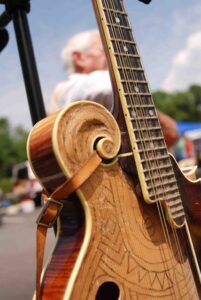 Apr 14, 2023
Come join us for the 60th Annual Arkansas Folk Festival! Shop with our merchant vendors, the Artisan Market, and our wonderful food vendors!
Bring your instrument or your lawn chair because there will be music a plenty all around the Historic Courthouse Square. There's also a Home Town Parade on Main Street Saturday morning at 10am. See you there!

Mountains Music & Motorcycles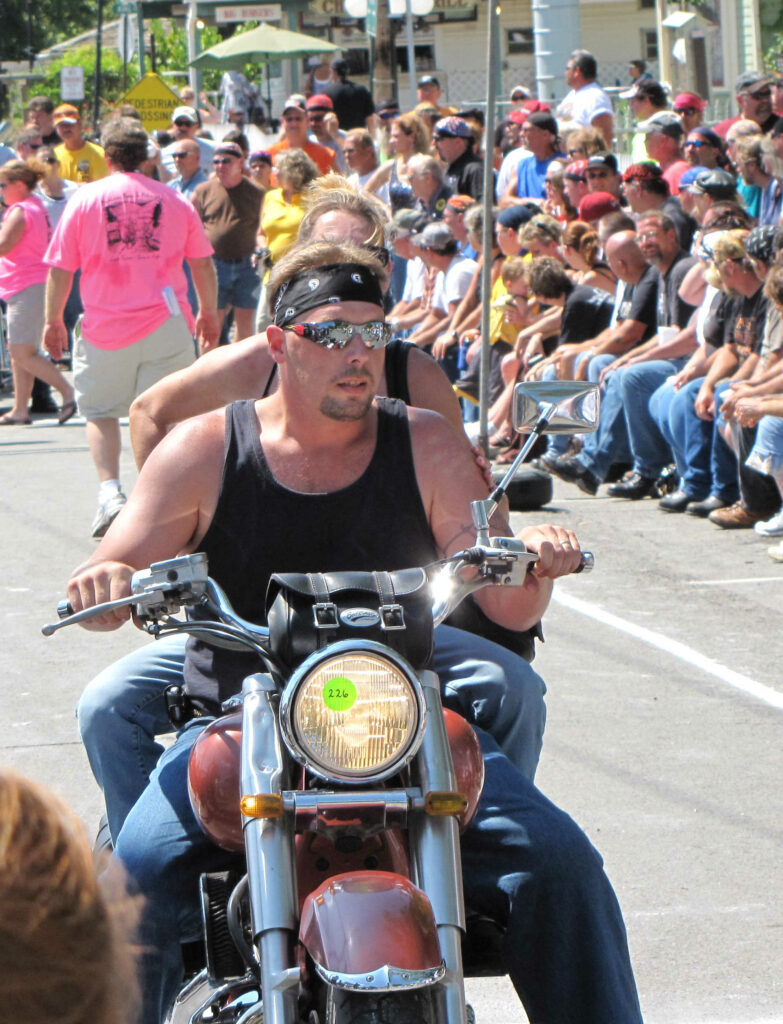 Aug 18th – 20th, 2023
Mountains, Music & Motorcycles is a one of a kind event with Great vendors, biker games, a poker run, a bike & car showgreat food, great music, & great fun for all the family! Bring your bikes and come see us!
There will be thousands of rare and interesting motorcycles for viewing and even a contest for the coolest bikes. Prizes, games, awesome music shows and food for the whole family!

BeanFest & Outhouse Races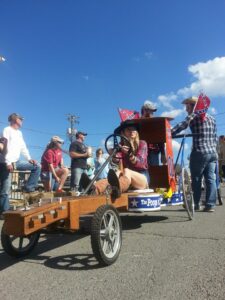 Oct 27 – 28, 2023
Now in it's 40th year, the festival has proven itself to be one of the most exciting and outrageous around, drawing thousands to our small Ozarks town for awesome music, a pinto beans cook off, and the spectacle created by the original and wacky outhouse racers. Live music on the courthouse square offers a mix of folk, bluegrass, rock, cajun and gospel styles, a tradition that has distinguished Mountain View for decades.
Scheduled music performances take place on the courthouse stage on Friday from noon until 6 p.m. Music will resume on Saturday from 10 a.m. until 6 p.m. Impromptu groups will appear at all hours on the court square and adjacent lots.

Mountain View Iris Festival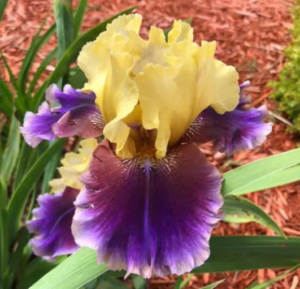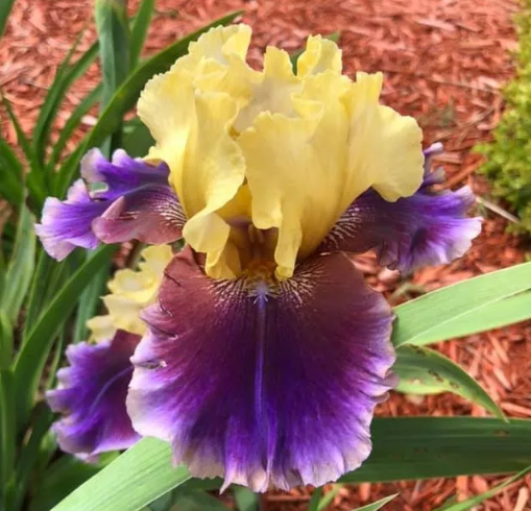 May 5-6, 2023
The Mountain View Iris Festival, an Arkansas non-profit 501(c)3 serves our state and communities by preserving and cultivating tall bearded iris varieties. In May 2018, Mountain View was in full bloom, and we hosted our first iris festival. Volunteers work year-round in city parks and community gardens.

What Visitors Are Saying…