Real Estate
They say the third time you come to Mountain View you'll be bringing your furniture. These folks are experts about this area and are waiting to help you find just the right spot!

870.269.5187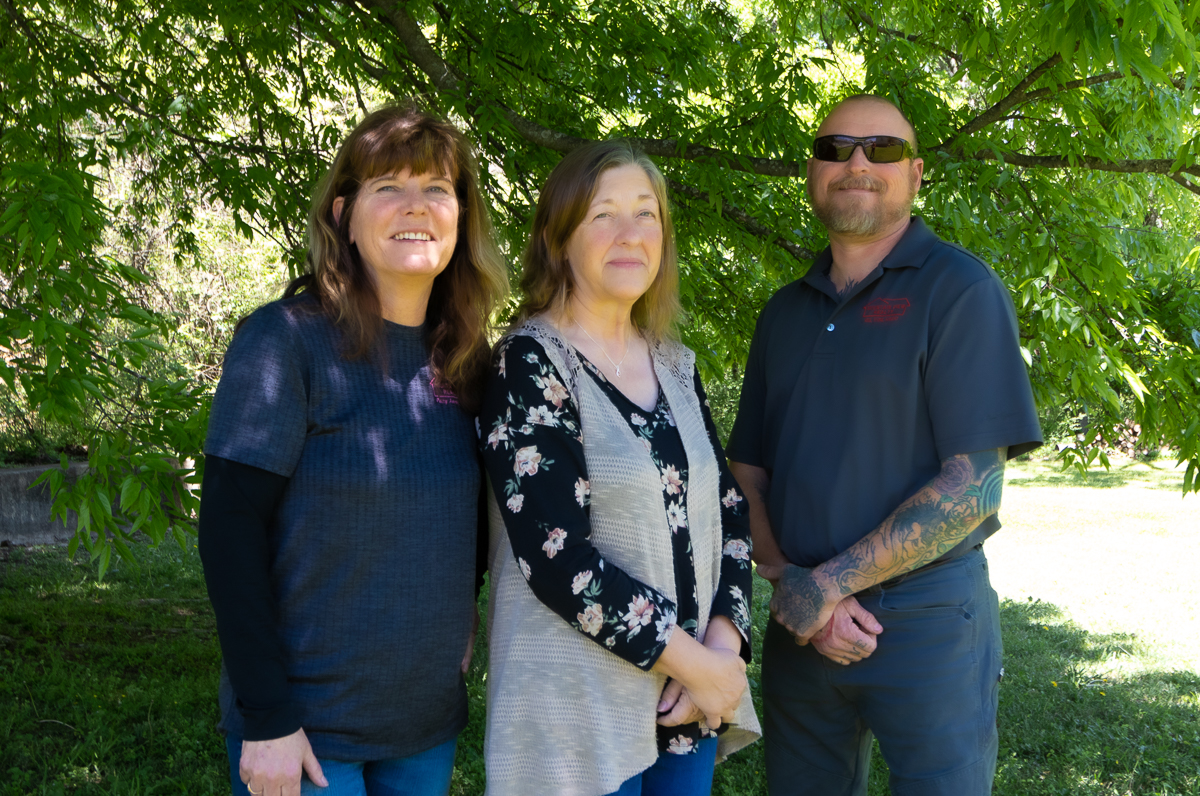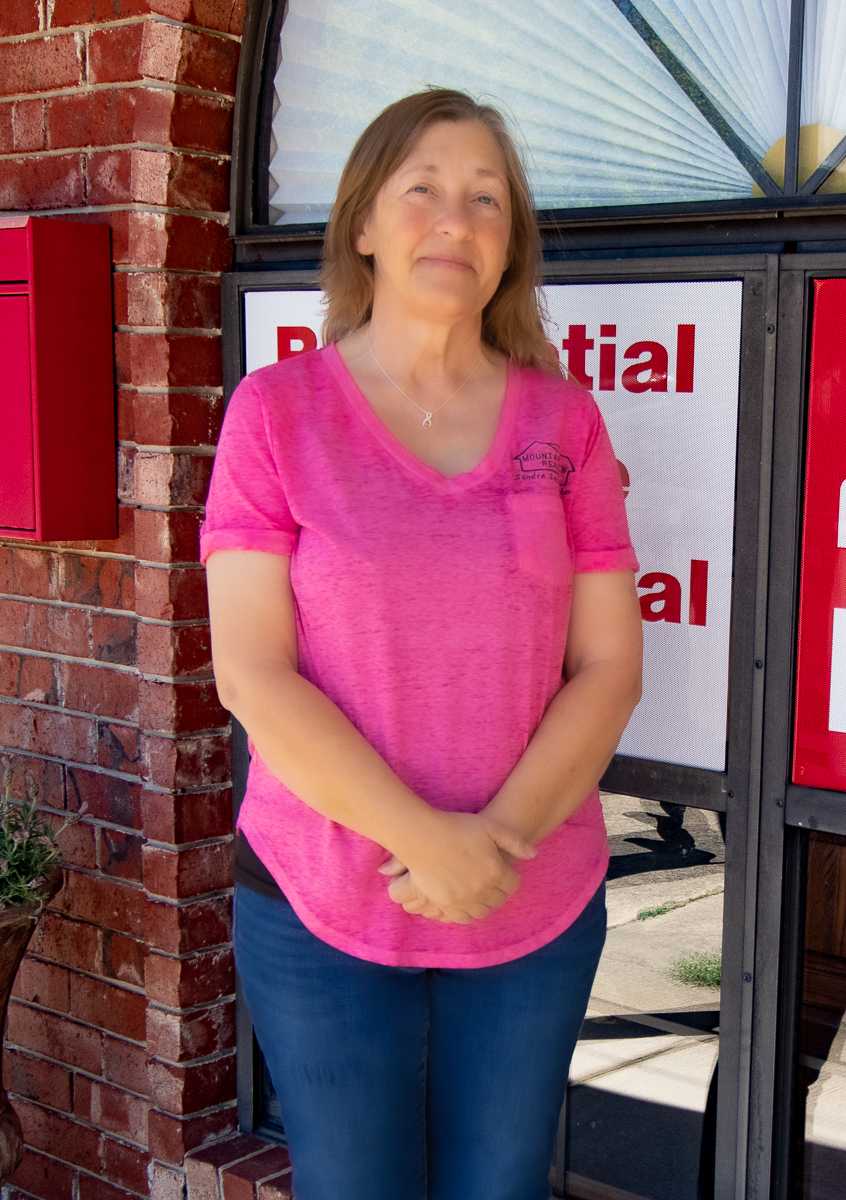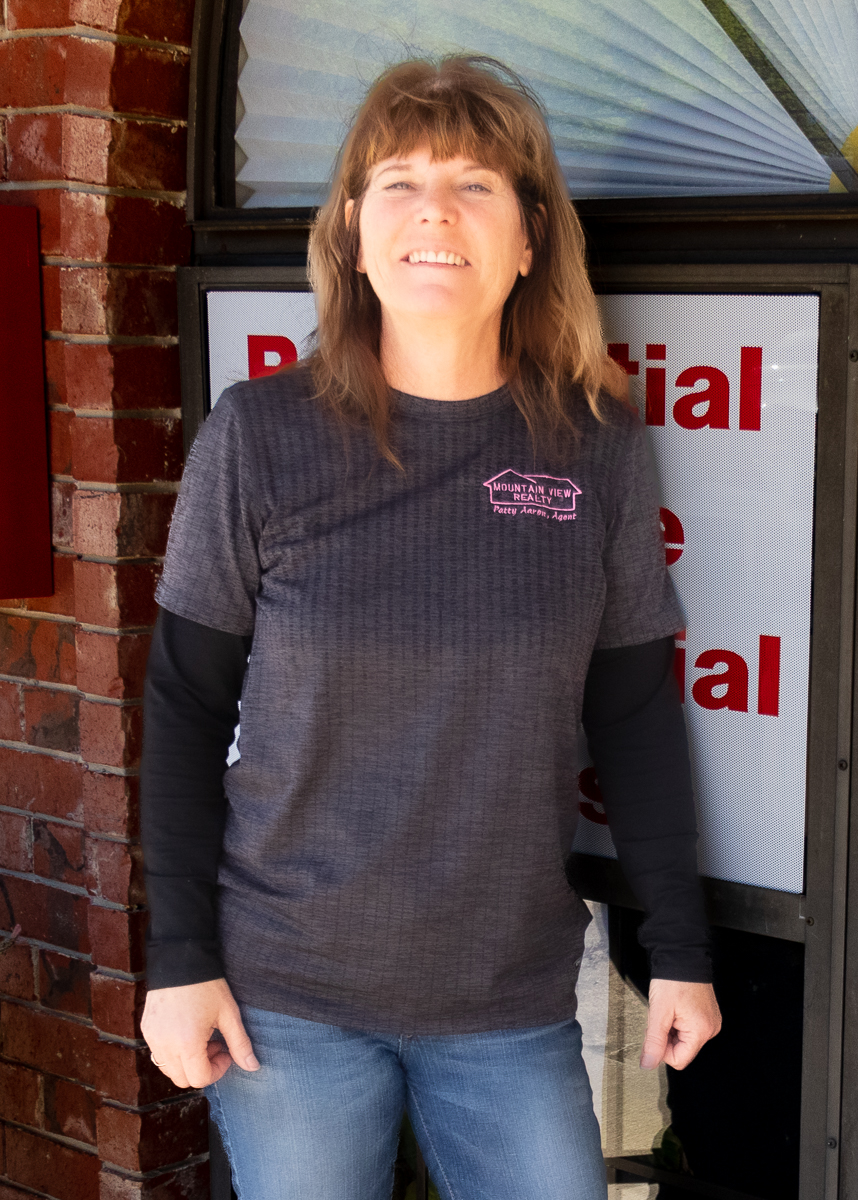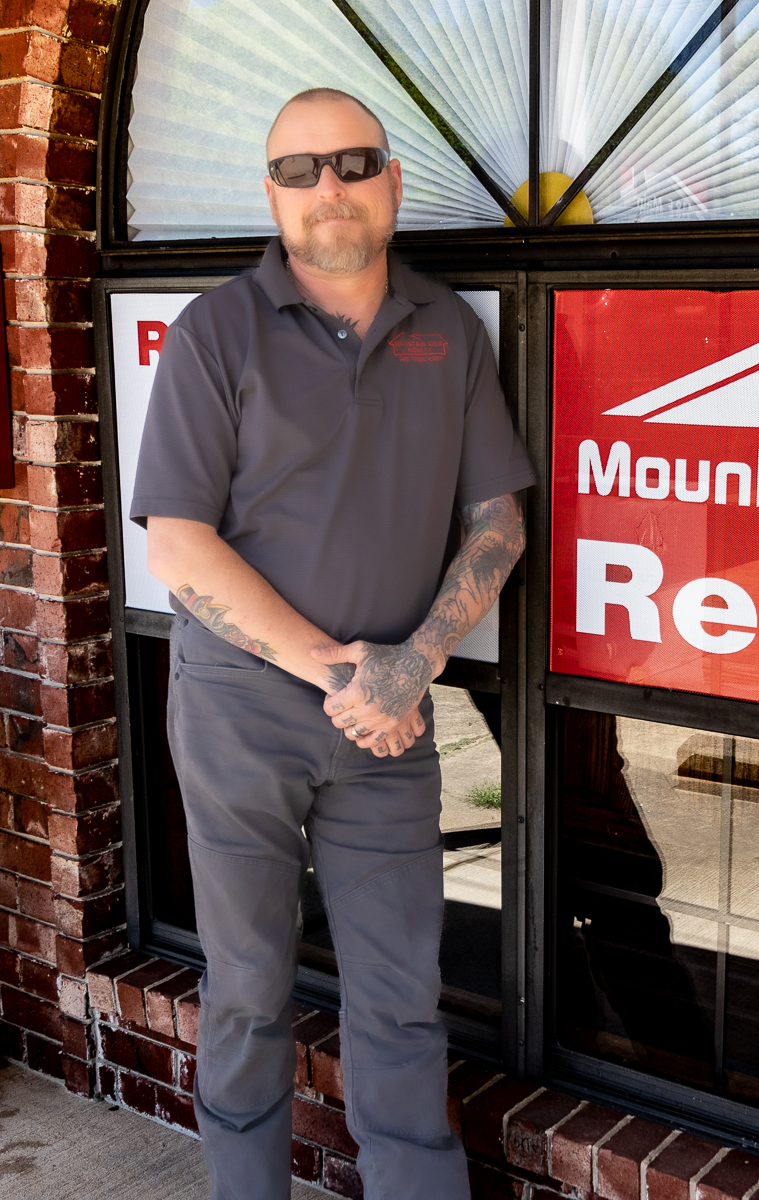 Get in Touch! Sandy, Patty & Neil…
With over 35 years of working in this area and surrounding areas; listing and selling, we are here to help you find your dream home or if selling to make it as stress free as possible. Don't forget to check out our property listings! Check back often to see what new properties we have available.
We truly appreciate you working with Mountain View Realty for your real estate needs. We strive to provide the best service to our buyers and sellers!