Services
Mountain View and the Surrounding Area has Everything You Need to Accomplish Just About Anything You Need or Want!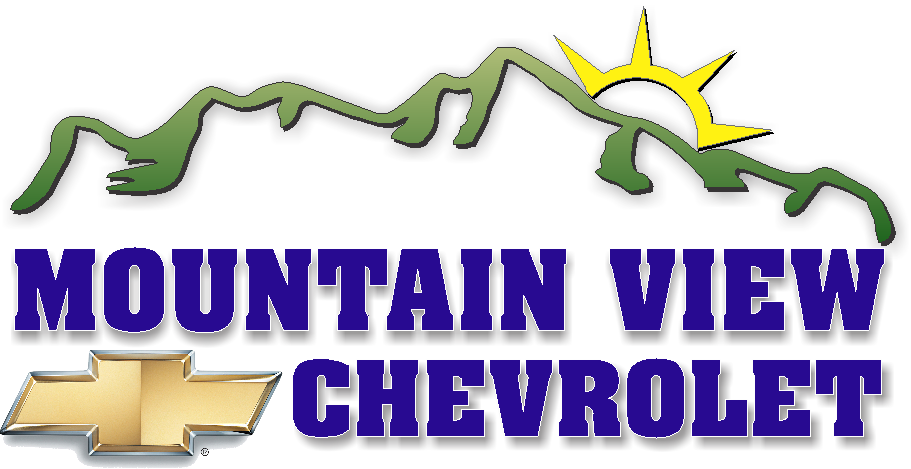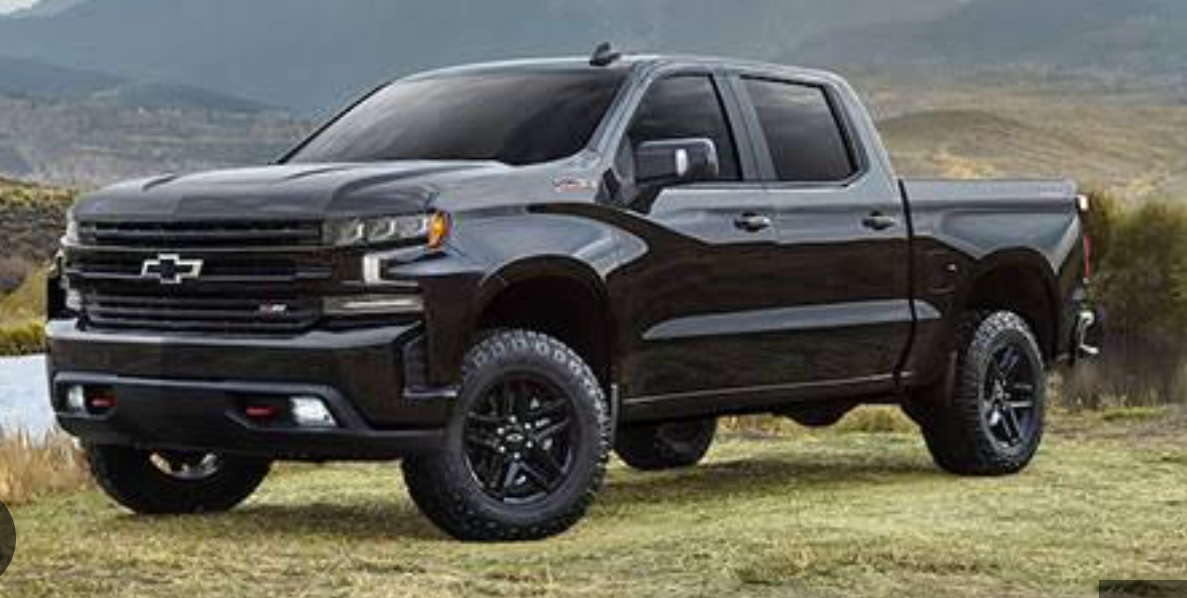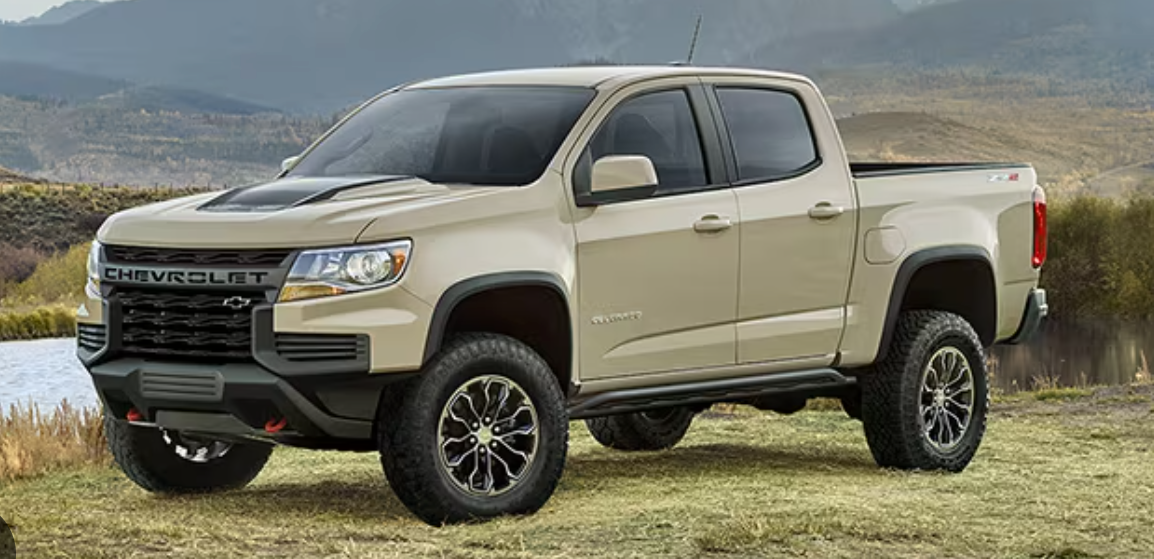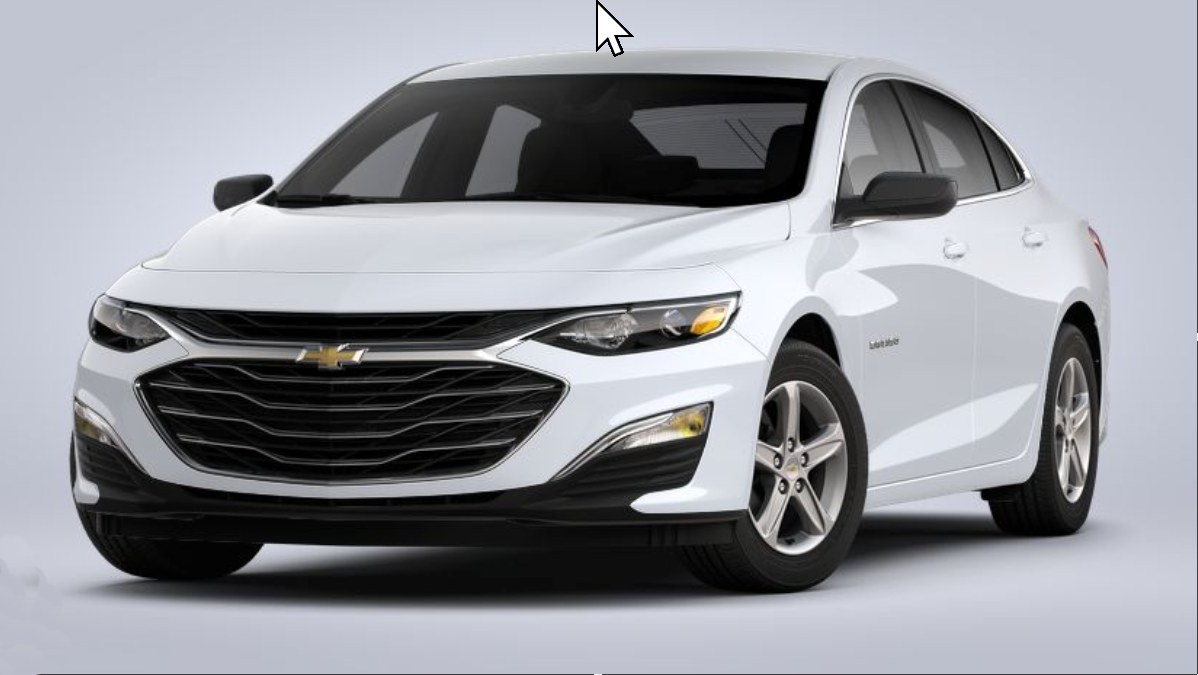 Not all car dealerships are created equal, and here at Mountain View Chevrolet, we pride ourselves on being a cut above the rest with our unrelenting commitment to customer service. From our hometown of Mountain View to the nearby communities of Melbourne AR, Mountain Home AR and Clinton AR, we're proud to have worked with folks from all walks of life. And whether you're seeking the perfect new car, shopping on a strict budget for a used vehicle, just searching for that perfect financing deal, or even browsing around for a service and parts center you can trust, we're confident you'll find that our dealership is a great resource for all your automotive needs.
870 776-8095


870.269.5187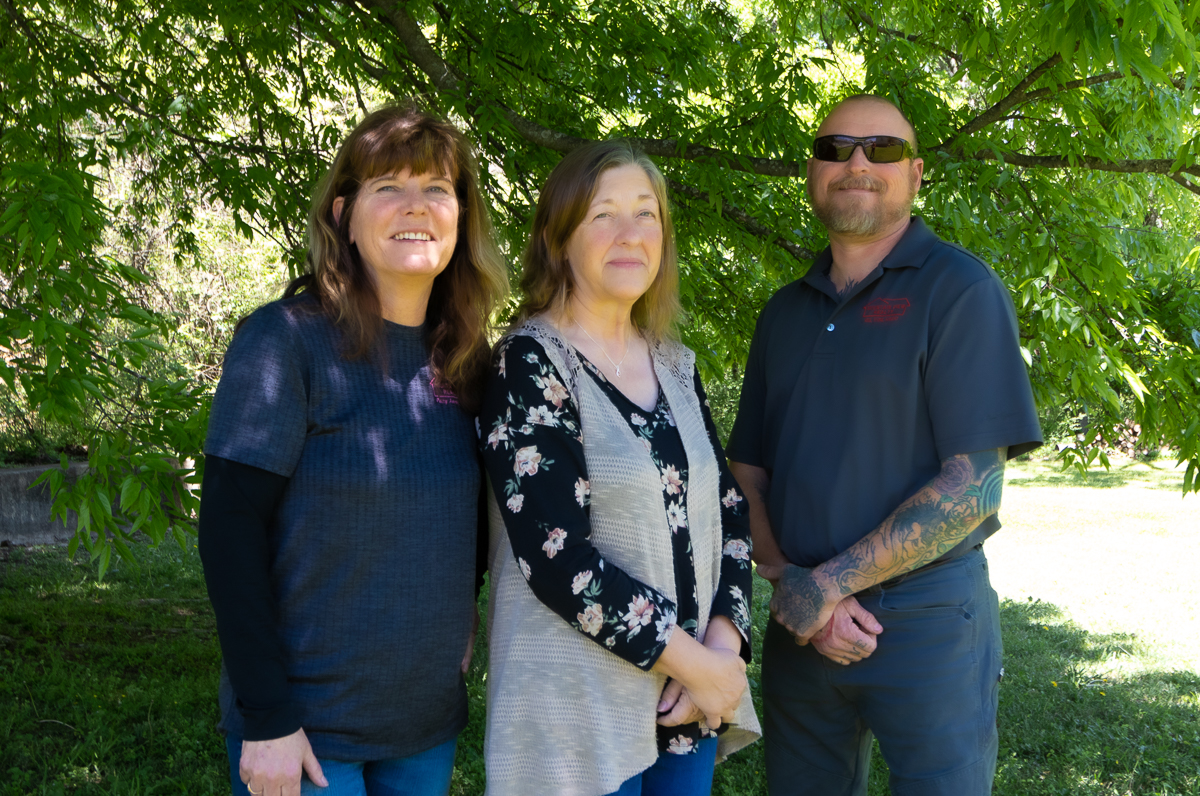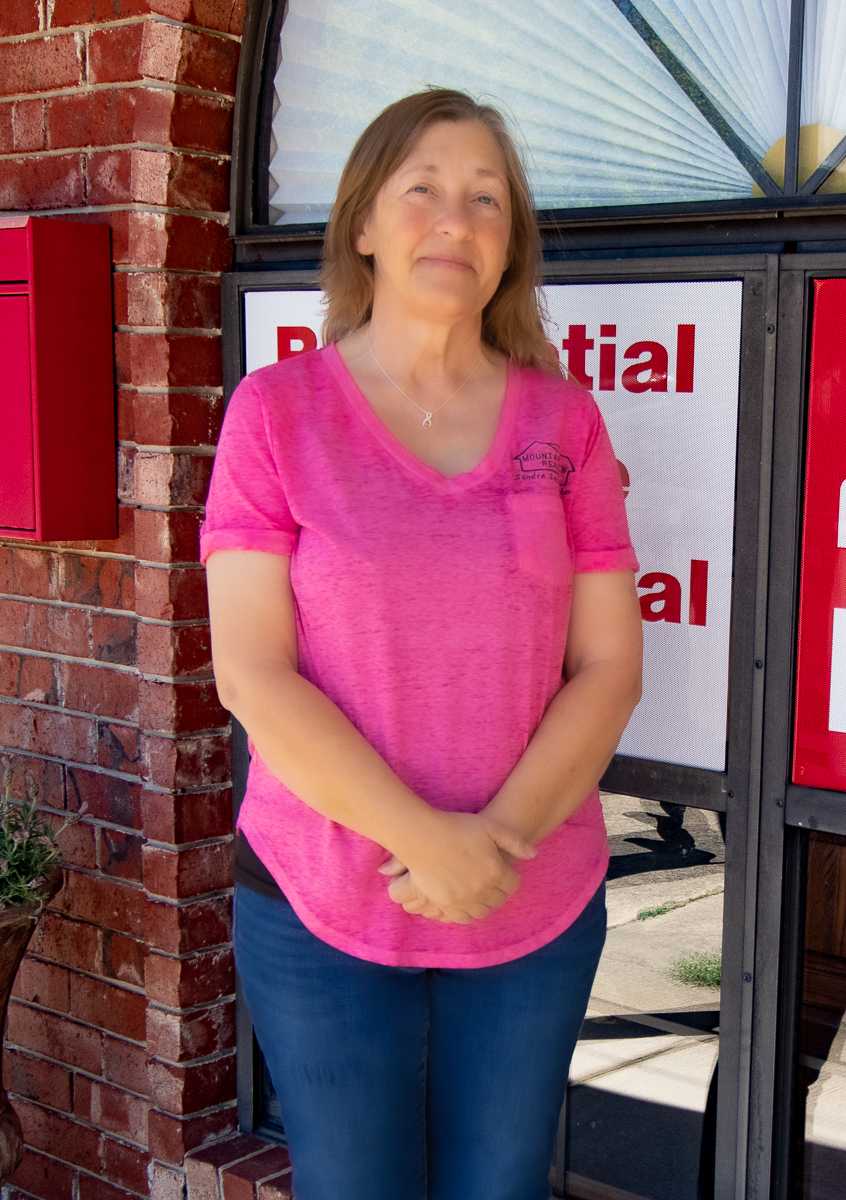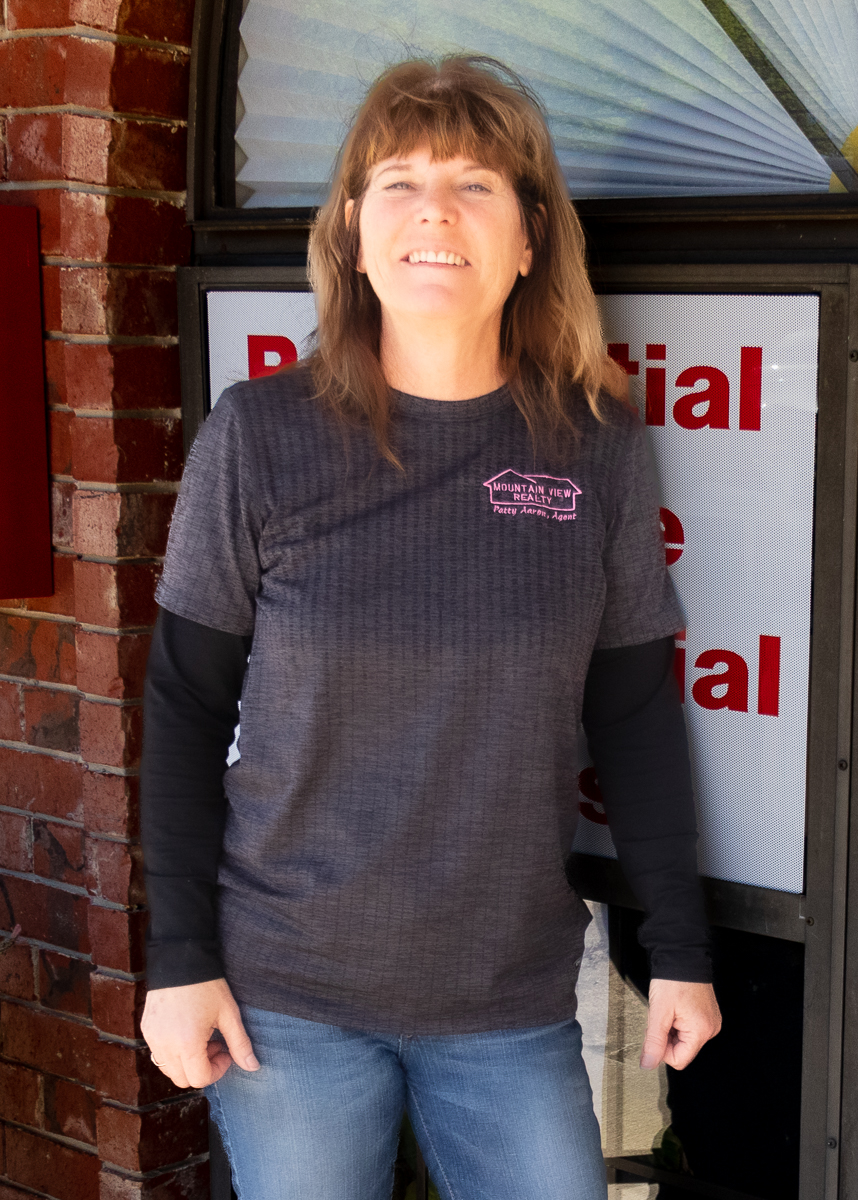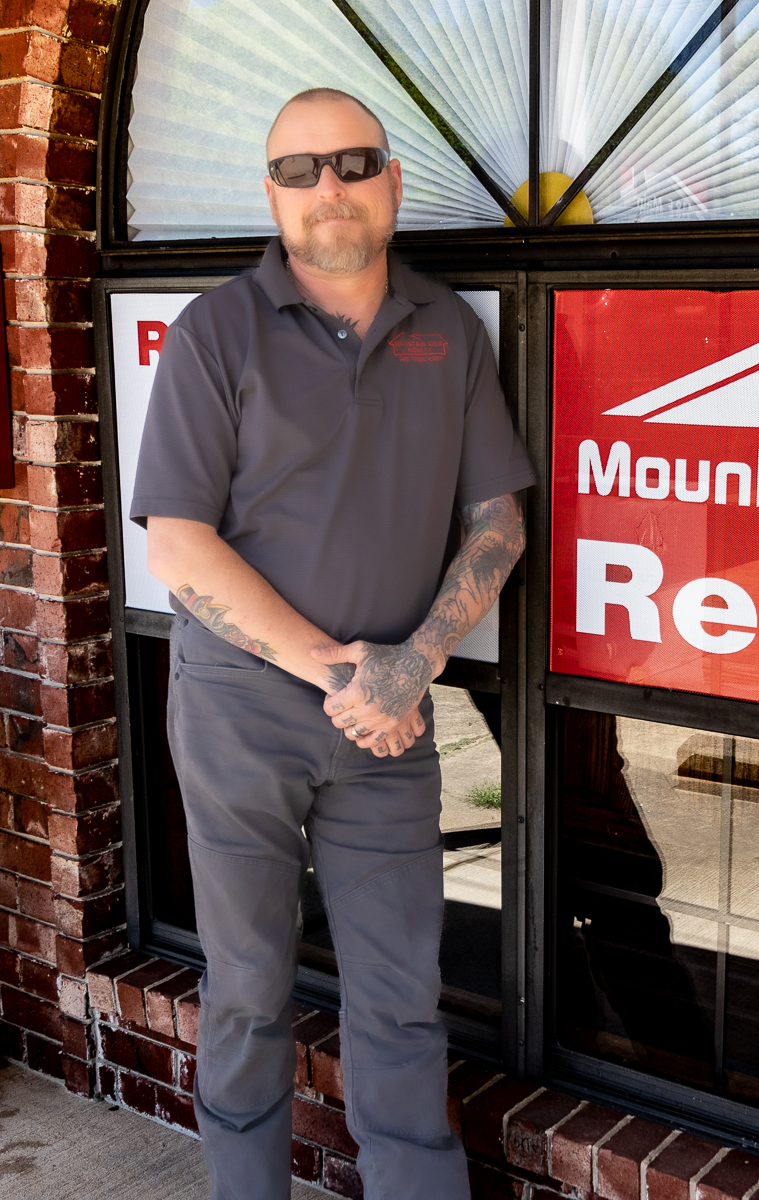 Get in Touch! Sandy, Patty & Neil…
With over 35 years of working in this area and surrounding areas; listing and selling, we are here to help you find your dream home or if selling to make it as stress free as possible. Don't forget to check out our property listings! Check back often to see what new properties we have available.
We truly appreciate you working with Mountain View Realty for your real estate needs. We strive to provide the best service to our buyers and sellers!